About This Course
The Bible declares: "For many are called (invited, summoned), but few are chosen." Matthew 22:14 The Shepherd's Call coursework is a powerful equipping study to be used primarily in the training of those desiring a pastoral or leadership role or for the person wanting to understand how to be a servant leader. The course textbook uses the studies of others and the Bible, to explain the job of a trained minister, pastor, or leader who will strengthen the Church. It encourages servant leadership in the church especially, but can be used to facilitate any leader.
The study imparts information about how to become a shepherd after God's heart. It is divided into 9 modules to help guide those utilizing the tool for training and learning. The hope is that at the culmination of this training course, men and women will recognize their true call to be servant leaders for the flock to which they have been assigned. At the culmination of the course the student will be issued a certificate of completion that can be utilized as a credential of learning, towards becoming a Church leader or minister. The textbook "The Shepherd's Call" Revised Edition by Dr. Sharon Smith ISBN 9781513647814, can be purchased in eBook or hard copy at Amazon.com or Barnesandnoble.com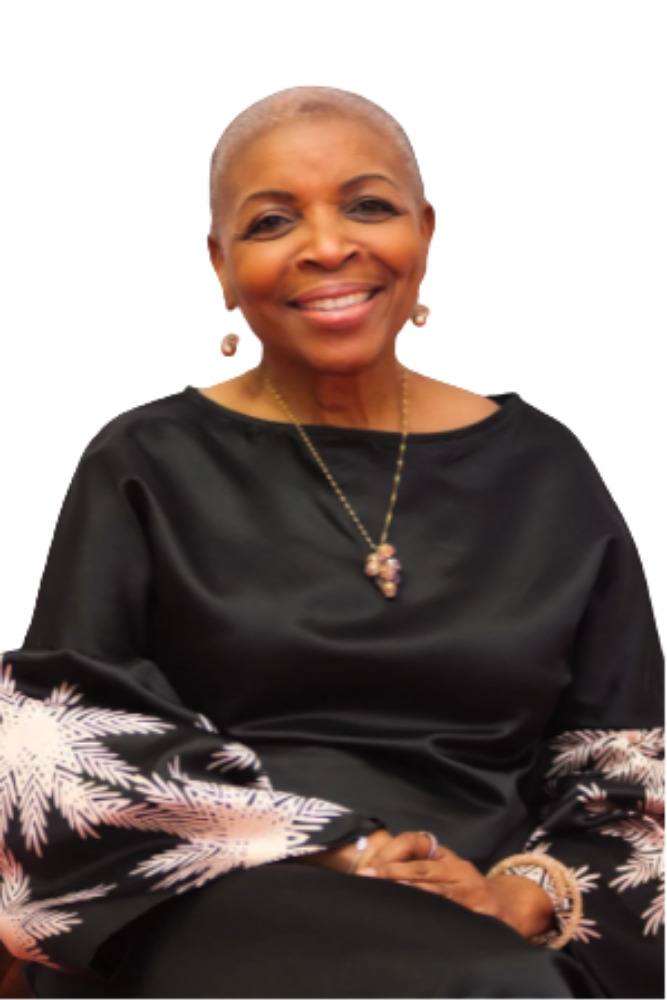 DR. Sharon Arrindell is a Professional Christian Counselor, ordained pastor, professor, and author. She was featured in Women of Distinction Magazine in January 2016; and is the owner of Wholeness Counseling Service.
Dr. Sharon is also the founder of Inspired Wholeness Ministries, where she inspires people to pick up the pieces of their lives and become whole. She has been given the opportunity to speak at different venues, in the US, and also in the Caribbean.
She recently started a virtual experience called "The Birthing Room" for women; helping them to PUSH into their individual destinies.